Here are a few tips from our expert consultants who manage millions of followers:

– Content is everything on instagram. Personalize your content.

– Post in the morning and in the evening to maximize reach and exposure to your target audience.

– Use your instagram story to share daily stories – use instagram feed to share memories.

– Use lots of questions and polls in your story for maximum engagement, get your followers involved.

– Save drafts to make posting easy.

– You only get one chance on a first impression – don't waste it.

– Add hashtags on keywords and a call to action to your biography.

– Who knows you matters more than who you know on instagram – attention is an asset.

– Don't be shy to send a direct message to ANYONE! DM's are for direct selling and networking.

– Collaborate with other instagram users in your niche.

– Influencer marketing is the future of all instagram marketing – become an influencer or build a team of influencers.

– Instagram's algorithm is artificial intelligence and machine learning, it's getting smarter everyday. It tracks everything we do. Work with it, not against it. It can help you identify your target audience if you feed the right data to it through your engagement habits. It can work in your favour if you are consistent and spend time on the platform.

– Instagram is more valuable than your website, business card. and resume. Use it wisely.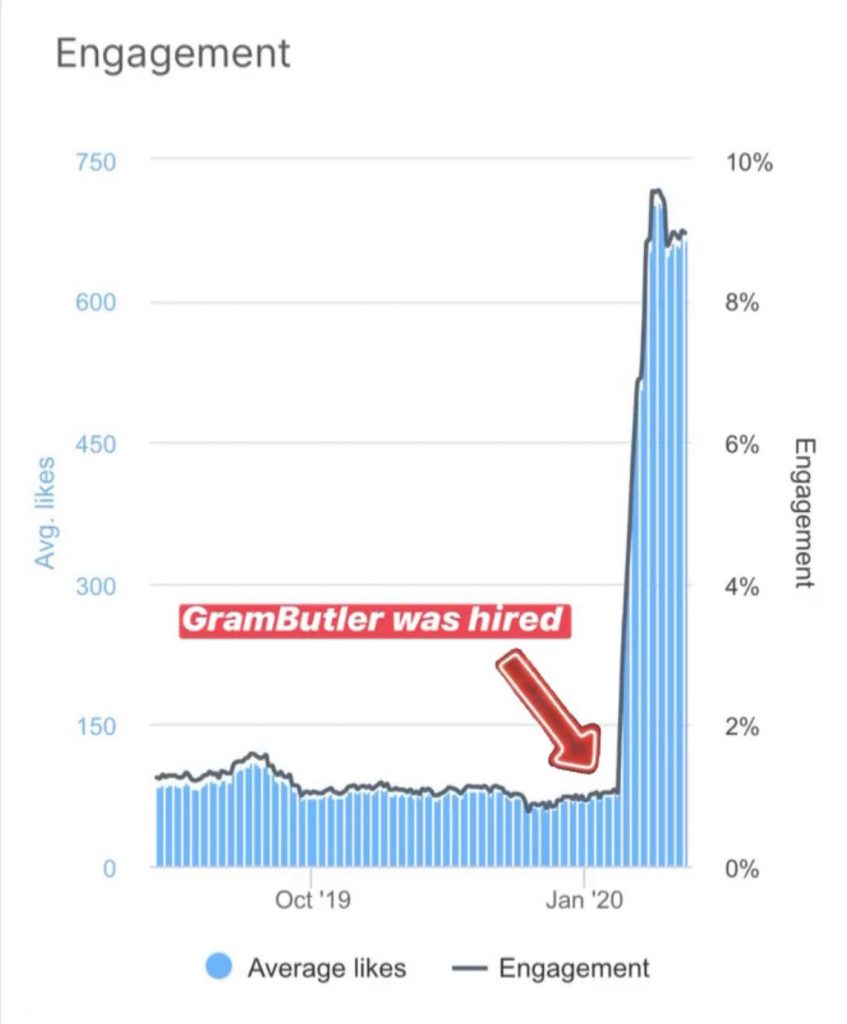 There's a reason we have over 12M followers..