THE NEW INSTAGRAM ALGORITHM IS THE BEST IT'S EVER BEEN! We are so happy instagram finally made changes to reward accounts with good content and consistent activity. Everyone seems to be trying to figure out the new instagram algorithm but the part that the majority of people forget is that it is all artificial intelligence and machine learning. That means it's always changing and getting smarter, and by the time you think you figured it out, it's changing again. It's very evident that instagram is making it very difficult for organic reach so we all have to spend on targeted ads and at the moment the fundamentals of growth are the same as they were years ago! It's all about CONTENT, consistent activity and engagement. This is very obvious because even though everyone got affected by the algorithm changes, it's now an opportunity for the ones that actually commit to content and are consistent to take a lead in their niche on instagram.

Content is the base of success on instagram and we've learned this first hand. We own and manage over 40 instagram accounts and we have identified the number one success factor on the new instagram algorithm as content. As a matter of fact, all the algorithms before were all about content too. If you post bad content – it doesn't matter what else you do – your posts will not perform well. Furthermore, we've learned that Instagram has implemented image recognition that scans your content and identifies it's relevancy to other users – and that's the key to going viral on explore, hashtags, and even gaining more reach to your own followers. For example, if you frequently engage with posts with dogs in it, then you will notice your explore page get filled with dogs! THIS IS AMAZING! Keep in mind, this is nothing new, it's just improved so much that it is very noticeable now.

The instagram algorithm also takes your activity into consideration, which makes total sense. The more active you are, the better your account will do. This means that they reward users that spend a lot of their platform by helping their posts perform better and gain more reach. ALL of the accounts we manage post at least once a day on the feed and multiple times a day on the story – we have a rule at our company that no account should ever have an empty story, and believe it or not, we actually never let it happen.

As for recommendations, it's best to keep it simple. Get yourself into the right habits, create great content at scale, save drafts and post often, write meaningful instagram captions, use relevant hashtags to your post, engage on other posts, send direct messages and network, never leave your story empty, build a community and ask questions and use polls, the more engagement you build, the better your account will perform, and ultimately you'll benefit a lot from all the time and energy you put into instagram.

We're happy to help if you have any questions, and we have various ways to help you dominate the instagram algorithm regardless of the changes that happen on a daily basis, so please feel free to reach out anytime!

The Grambutler Team.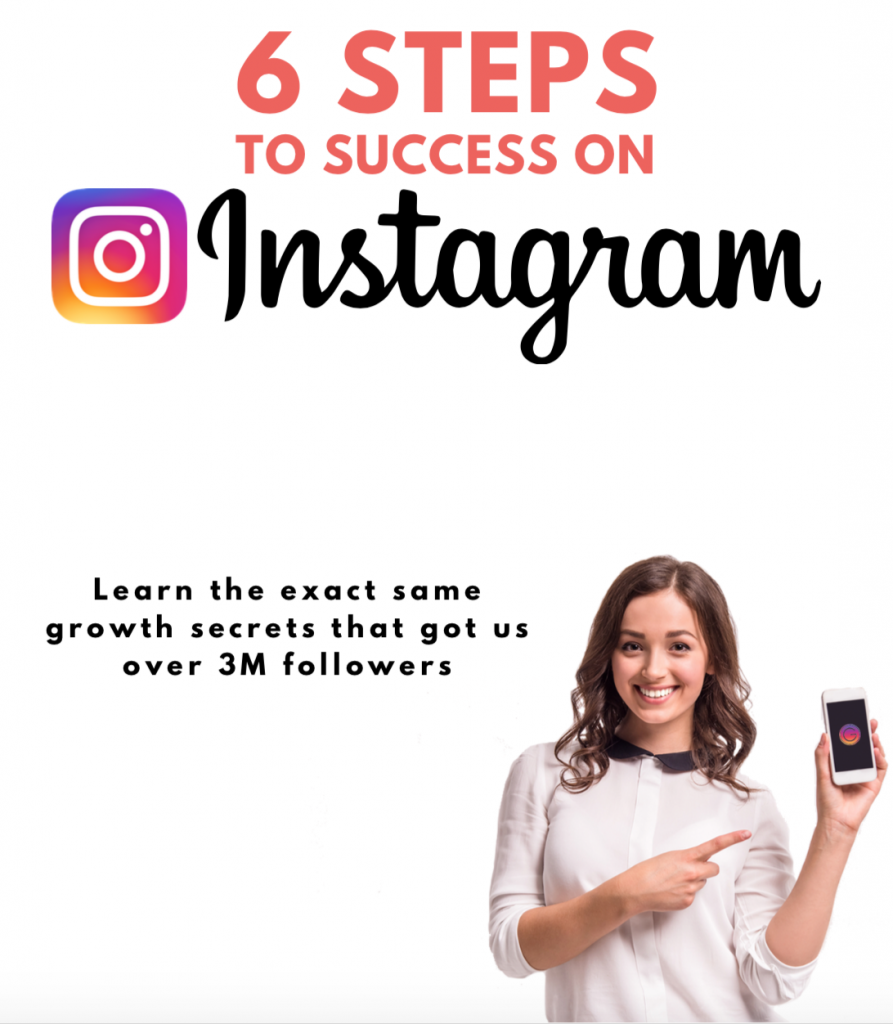 Make sure to read our 6 steps to success on instagram ebook!